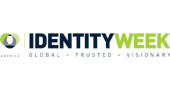 4-5 October 2022
Walter E. Washington Convention Center
Washington DC
Details
|
Brochure
|
Register
---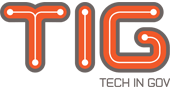 25-26 October 2022
National Convention Centre
Canberra
Details
|
Brochure
|
Register
---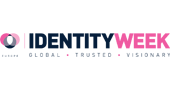 13-14 June 2023
RAI Exhibition Centre
Amsterdam
Details
|
Brochure
|
Register
---
As Identity Week Asia draws to a close, here is a roundup of highlights from this year's fantastic keynote presentations, busy seminars, packed roundtable discussions and bustling expo floor. An insightful presentation was delivered on Day 1 by Jonathan Andresen,...
Identity Week America is a dynamic identity event for the USA which continues to expand to accommodate an influx of industry solutions and unite a cross-section of the stakeholder community. Kick-start new partnerships, projects and find your next business partner in...
Identity Week America, a complementary sister event to Identity Week Asia and Europe, will return to Washington D.C. from 4-5 October, bringing together an abundance of government representatives, enterprises and partners. It is really shaping up to be a...